So you've been footballing all your life and you know the difference between the Premier League from Ligue 1 while also knowing a whole host of facts about your favourite team. Does that also mean you're ready to make money betting on football? Unfortunately no! Football betting is popular all over the world, but there's also a lot of competition and it can be difficult to see how you can make money from it. To get anything out of betting with real money on the fast-moving football markets offered by bookmakers like Mr Green, you need a strategy.
The Basics
Before you bet on a football market, you need to have an overview of all the basics. These are the things all serious football bettors need to have in mind and be on top of. This is, for example, keeping track of the teams. Ask yourself how well each team is playing and be ready to dig a little deeper than just looking at the results. Read the relevant match reports and get a more in-depth insight. Has a team been unlucky recently? Are they heading into a good or bad streak?
Next, look at the team's home and away results. Normally the home team has an advantage equivalent to around 0.4 to 0.6 goals per game, but this can vary widely. Some teams play in a way that suits away better than others, where they manage to pack in and play on the counter. Others are best at home when they have a large passionate crowd intimidating opponents. Having a handle on these factors can be very valuable.
Past domestic fixtures can also reveal a lot. What happened the last time the two teams met? Has one team dominated in previous fixtures? When looking at past match-ups, it's important not to go too far back. The fact that one team has dominated matches in the past is not always relevant to the new match! However, by looking at past results you can gain insight into how teams usually line up and what their strengths and weaknesses are.
Finally, try to get as much information from the dressing room as you can. This could be if a key player has an injury, if there have been on problems at training or if the team might be getting sick. Get the most accurate team news you can find and remember footballers are human. They can also be affected by fatigue, loss of motivation or other things that can affect the game.
Value Football Betting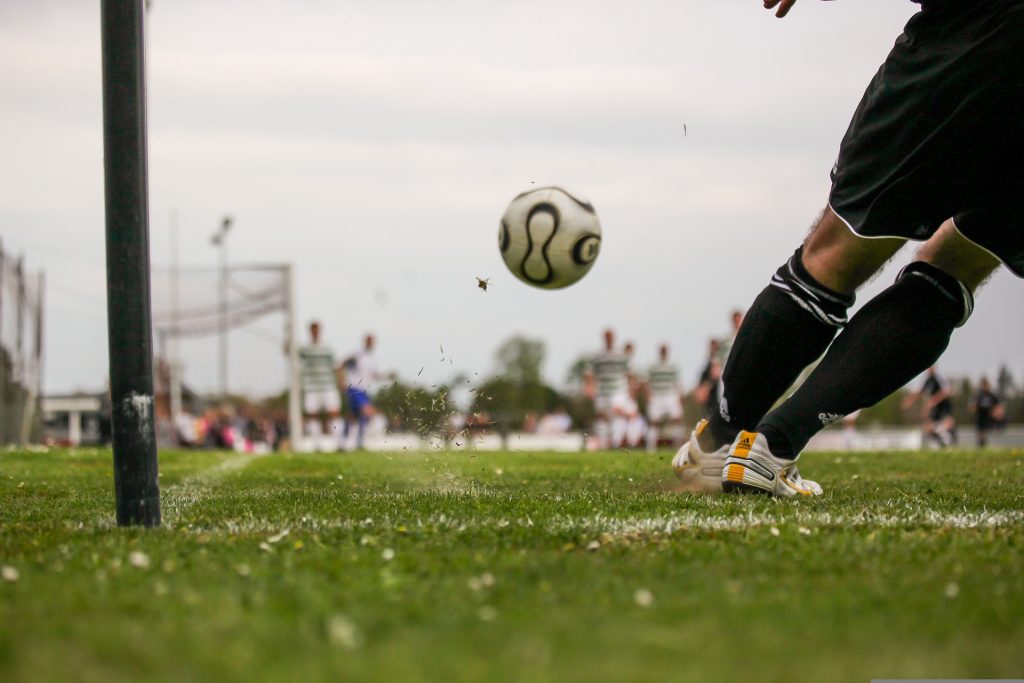 Once you've got all the basics down, remember the essentials of betting. This can be summed up in one word: value. Value, in short, means finding out where the odds are higher than they should be. All odds are expressions of probability, so finding value is about looking at that probability. The probability in percent can be taken by taking the odds value and dividing it up into 100.
For example, if Chelsea give 4.0 to beat Barcelona, then that equates to a 25% chance. If you think they actually have a 33% chance and therefore should only have given 3.33 again, then you have found a bet with value, assuming your analysis is correct.
How you find value is entirely up to you. The more research you do, the better chance you have of finding value. But thinking about value instead of thinking about finding winners is the key to success.
Over/Under 2.5 goals
The Over/Under 2.5 goals market is one of the most popular football betting markets at Mr Green. In this market, you bet on whether the total number of goals in the match will be under or over 2.5. There are a number of different strategies you can consider to make a profit on this type of bet. However, the most logical is to use statistics with goals scored and goals conceded for the two teams and then come up with an estimate of how many goals will be scored in the match.
Take an example with previous matches for each team. The exact number of matches you go back depends on your own preferences. A larger number of matches may give a more in-depth picture but will not take into account recent adjustments in form or tactics, while a few matches may give an incorrect overall picture due to one or two extreme results. Count the number of matches teams have produced more or less than 2.5 goals and find relative percentages from that.
For example if Arsenal meet Chelsea you might see that Arsenal's previous twenty games have had more than 2.5 goals in 10 of them while only 5 of Chelsea's have had more than 2.5 goals. Add fifty percent to twenty five percent and divide by two to find the combined percentage which in this case is 37.5. This equates to around 2.6 in odds, so if you have found odds of over 2.5 goals being higher than this, then you have found a bet with value.
Asian Handicap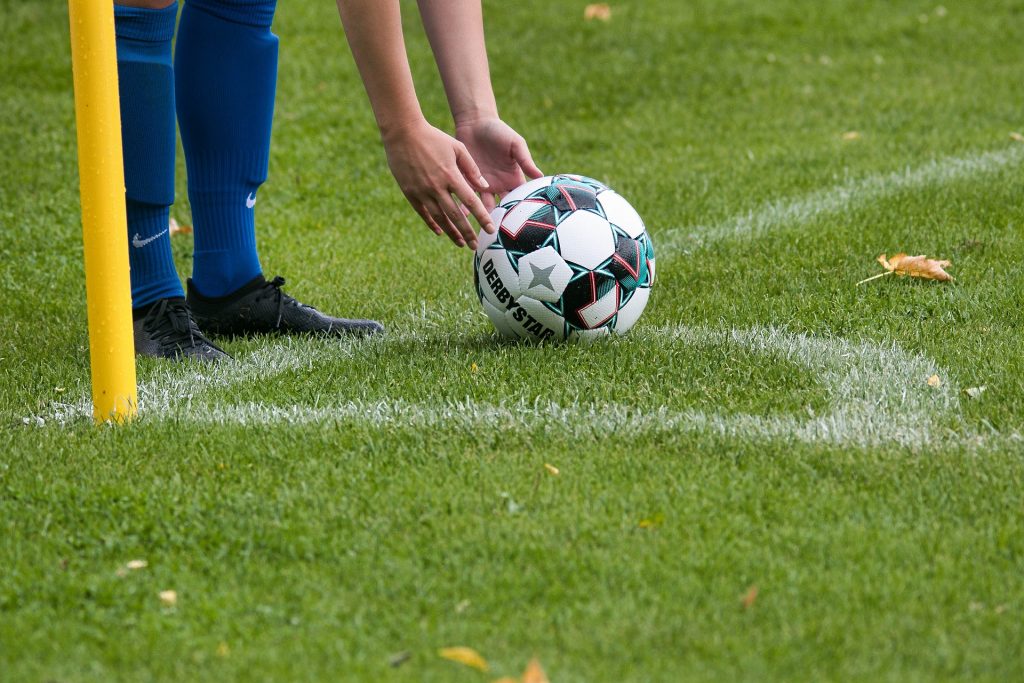 Asian Handicap has also become a very popular form of betting in football. In this type of market, you try to give the underdog an advantage over the favorite in the match, thereby giving both teams a theoretically equal chance of pulling out of the match as the winner. When talking about Asian Handicap, it is an advantage on goals or share of goals you give to one of the two teams. This type of bet can be a smart way to play if, for example, you want to break a tie in the match or you are confident that one team will not lose the match.